It's that time of year, where we start seeing leaks for the upcoming iPhone this fall. This is everything you need to know from the body design to the camera.
1. Body Design
There are three new iPhones that are suspected to come out this fall, as it was last fall, it will be a flagship, a max, and a cheaper device. It's rumored that the max will be the only device with the triple camera setup and the other two devices will have the standard dual camera. So, it's expected that the body will look pretty similar on the flagship and cheaper device with the max being the only differing factor.
2. Screen
The screen for the new iPhone 11 will be the same size screen as the iPhone XS, but with smaller bezels as they've figured out, with new tech, how to place some of the sensors under the screen. It's been said that the max phone will most likely be the same size as the previous iPhone XS Max and if not then only a little bigger. The flagship and the max phone will have an oled screen while the cheaper phone will have and lcd screen, which lowers the cost.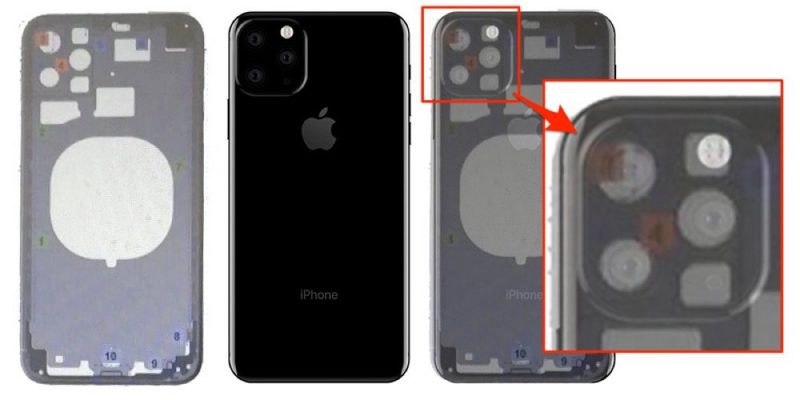 3. Camera
There are a few leaks going around of a central based triple camera unit, but based on some of the schematics shown above, it's more likely to have a square triple camera unit. However, as I said in the previous body design section, only the max will include this camera setup. The other two phones will only have a dual camera setup. It's been rumored that it was supposed to have laser powered 3D camera, but will be pushed to the iPhone 12. It is also to be expected that the front-facing camera will be better.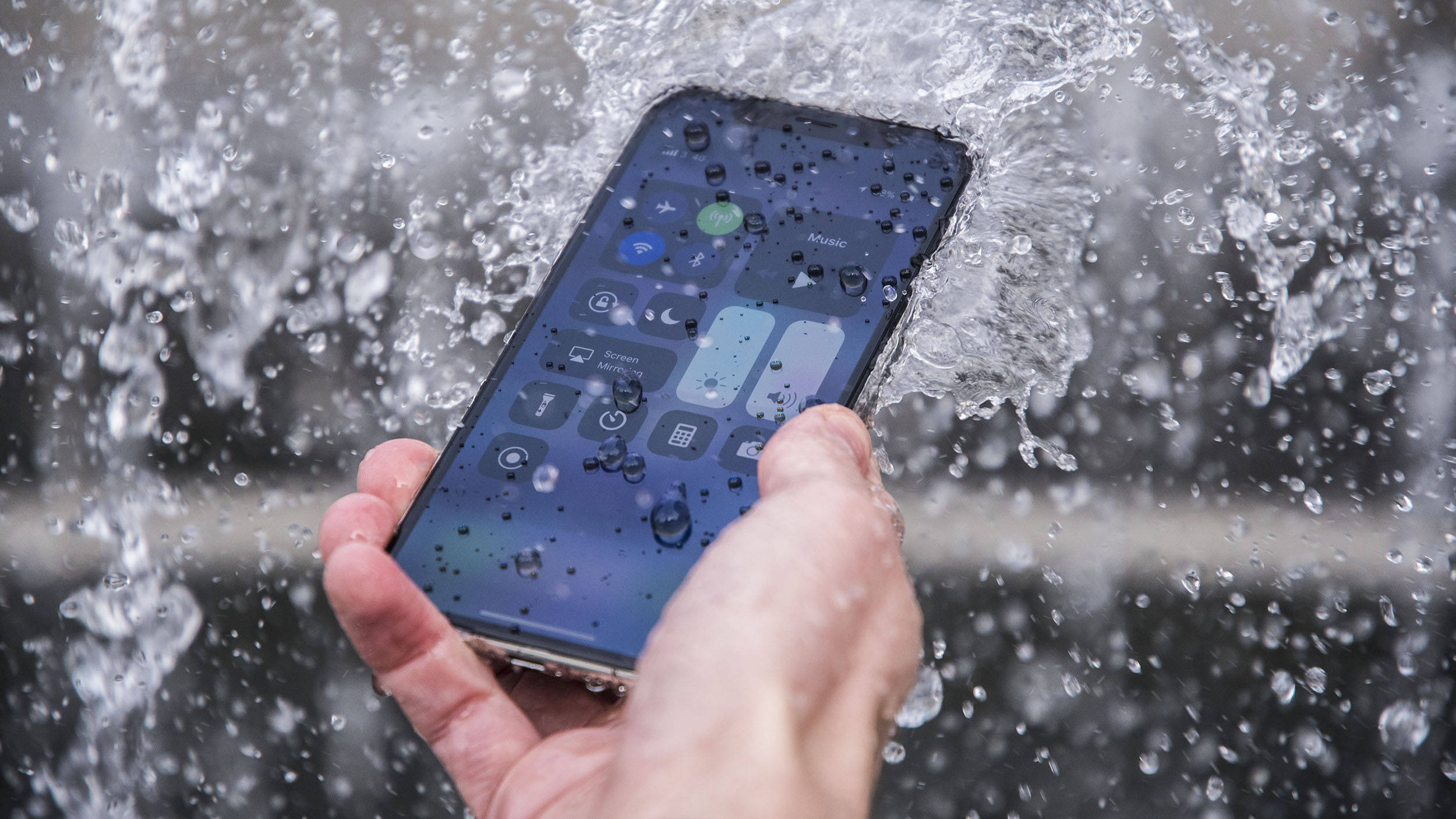 4. Features
I've been wanting, as well as the whole world, for Apple to finally change to USB-C, but it doesn't look like that's going to happen this year. However, it is likely that their will be wireless power share. As well as increasing the battery size. Another feature to look forward to, is new waterproof technology. It's most likely that the new iPhone will be completely waterproof and that the camera will take better pictures underwater.
5. Price
Since, Apple has been selling less phones lately because of their pricing, the new iPhone will be most likely the same price as the previous generation or possibly lower. I am excited for this year's new iPhone to come out and I'm ready to see what they have in store for us.