We all want a really good phone with the perfect camera and great software, but it's always really expensive. Recently, Google released their newest phone, the Pixel 3a. It has the same camera as the flagship phone, but at a significantly lower price. Here's all of the great and bad things about this phone.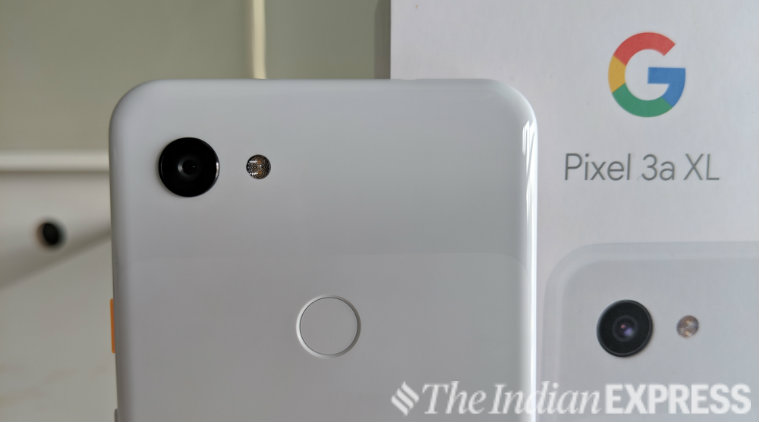 Camera
The camera of the Google Pixel 3 is voted to be one of the best cameras in the market and now they've figured out how to put that camera into they're cheapest phone yet. The camera has a 1.8f lens and 12 MP. This lets the camera have many incredible abilities. For example there's Night Sight, that gives you rich, detailed night photos. It has a portrait mode and using the amazing camera software there's a depth editor to enhance or decrease the blurriness to your preference. And lastly it has color pop that does as it says and makes the color pop while softening the background in black and white.
Screen
The display on this phone isn't one of the best on the market like the camera, but it still has some pretty good specs. It has a 2220 x 1080 OLED screen. That means the screen is very vibrant from every direction you look at. It has full 24-bit depth or 16 million colors! Along with the 16 million colors it has true black and a D67 whitepoint. Those are the great things about the screen, but there's one not so great thing. It has a 6 in. display. Which compared to some other phones is nothing.
Charging
The phone has really good charging. It has 18w fast charging. But they are going to need that fast charging because it doesn't have the greatest battery. The 3a has 3000 mAh battery and the XL has 3700 mAh.
Processor & Storage
This isn't the greatest category of them. It has 64 GB storage and 4GB RAM. The Pixel phones have also been known not to have the fastest processor and slow down over the years. This is already slower than the normal Pixel 3 because it has the Qualcomm Snapdragon 670. So, I'm not expecting much from the speed or the phones actual storage capacity. However, it does include the Google photos so it has unlimited photo storage.
Body
The body has some perks and some downsides. The body's dimensions is 6.0 x 2.8 x 0.3 in. The bad part about the body is that it is made up of plastic which makes it not have the premium feel. However, because it's made of plastic, that makes it much lighter than other phones at 147g.
So there are some pros and cons to this phone, but I think it's really worth what you pay for. What do you guys think?